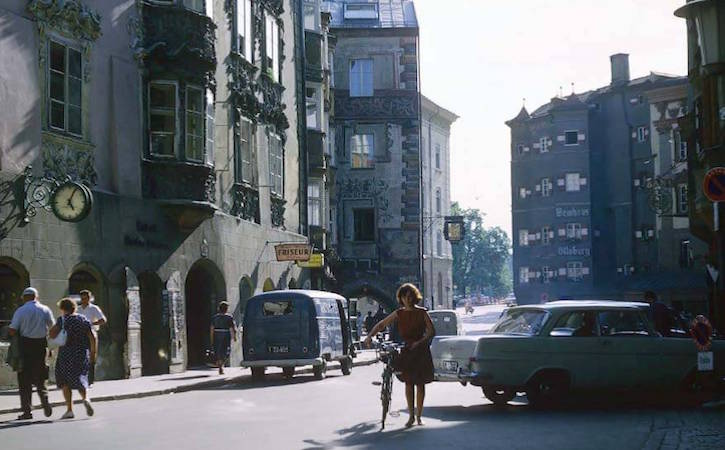 The Humanities program offers students understanding of cultural experience through interdisciplinary study of the humanities. Undergraduate and graduate students study creative practices, cultural values, and insights of diverse human communities, past and present. Humanities majors explore methods of bringing the various humanities, such as literature, music, visual forms, and architecture, into an integrative view of the world's cultural diversity.
With this integrative approach to American and world cultures, the humanities major provides an excellent foundation for jobs in government, business, law, education, and the arts. Practical training in a specific professional field (TESOL, journalism, museum work, etc.) may well be taken in conjunction with the major or the minor in humanities. The Bachelor of Arts in Humanities program is also good preparation for entering a K–12 single subject or multiple subject teaching credential programs. Those earning the M.A. are qualified to search for a position at a community college.
The B.A. in Humanities (42 units) includes a core of five courses (including a senior seminar) in basic methods of understanding culture through the humanities, and then choose combinations of courses in European, American, Asian and Middle Eastern/African, and Cross-Cultural Studies. Up to three appropriate courses in related departments such as ethnic studies, English, comparative and world literature, philosophy, art, and music may be included in the major with an advisor's approval.
The minor in Humanities (21 units) includes three core courses and four additional courses in one or more of the culture-study areas, depending upon the emphasis desired.
The M.A. in Humanities (30 units) includes four core courses that offer a firm grounding in the major concerns of contemporary interdisciplinary humanities scholarship, and five electives that can be taken in the Humanities program or in a related M.A. program at the university. All M.A. students complete either a Masters thesis or exam as their culminating experience.